Magical Sonoma wedding venues
Located on 155 acres at the Eastern border of Santa Rosa, Paradise Ridge wineries in Sonoma, California, offer the bride, groom their guests an idyllic setting and a turnkey experience for their special day. Voted "Best Art Inspired Winery" and featuring our iconic LOVE sign, Paradise Ridge is the Sonoma winery wedding venue to inspire memories. Celebrate your love in one of the most unique settings in all of Sonoma County, where our estate's natural elegance lends itself to creating your dream wedding–effortlessly. 
Ranked as one of the best Sonoma wineries, Paradise Ridge Winery has been designed to make memories at events that range in size from the most intimate affair to the grandest celebration. Of all the wedding venues in Santa Rosa, our modern, two-story space, with expansive grounds and newly remodeled facilities is the perfect setting for your special wine country wedding
Wine Country Wedding Venue Overview
Paradise Ridge's private wedding venue can accommodate up to 150 guests for standing receptions. Sonoma weddings of this size are best celebrated in the warmer months of June, July, August and September, and we offer two wine country wedding venues and numerous private party locations so you never have to worry about inclement weather or space to host your guests. Take advantage of one of the best wineries in Sonoma and let our event team make your event a memorable one.
Our most popular outdoor location, the Poetry Terrace features a bandstand and raised altar and takes full advantage of the estate views. Whether you're looking for an outdoor Sonoma wedding venue, private party venue or company event venue, the Poetry Terrace is a perfect setting for your needs.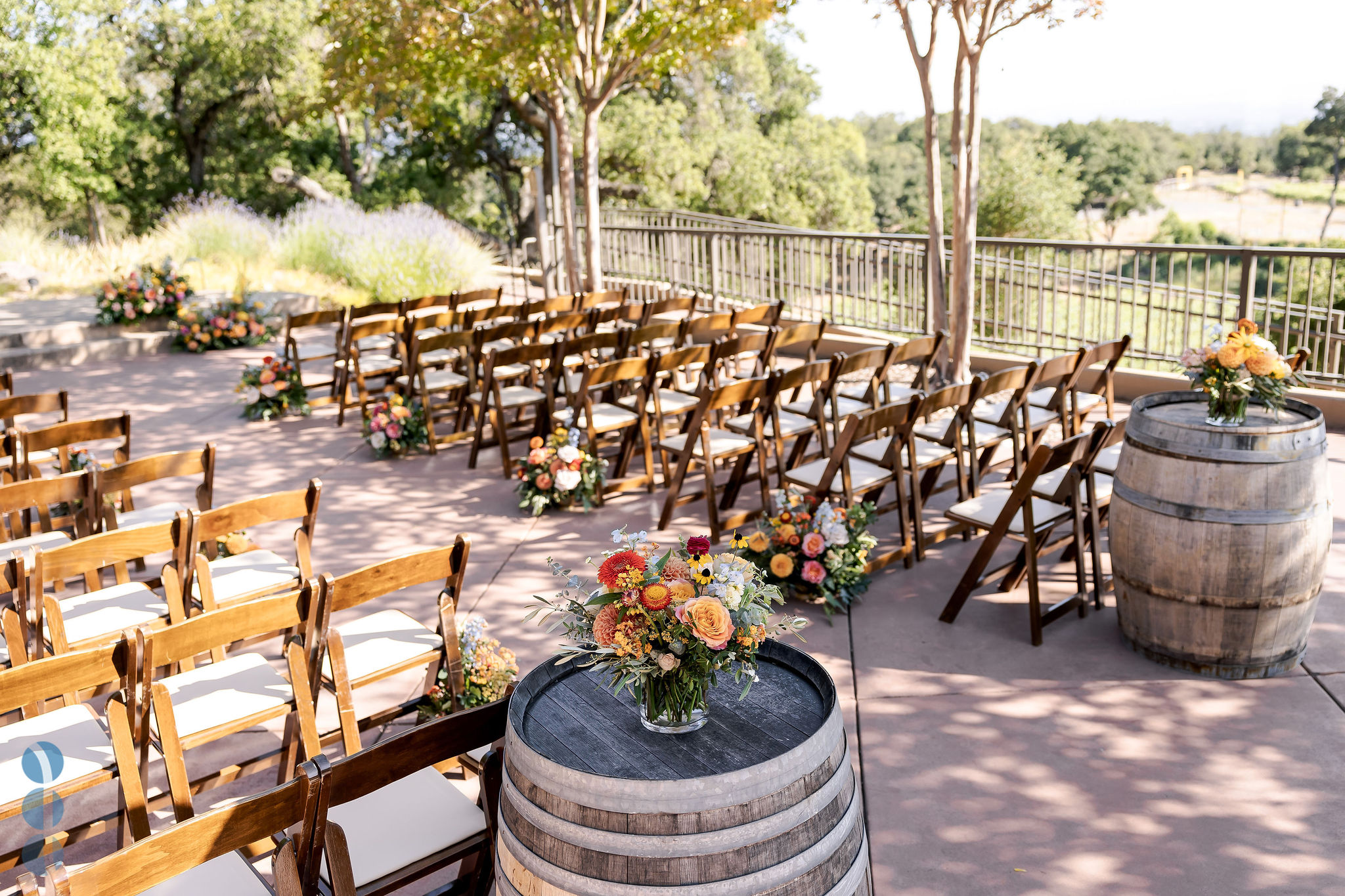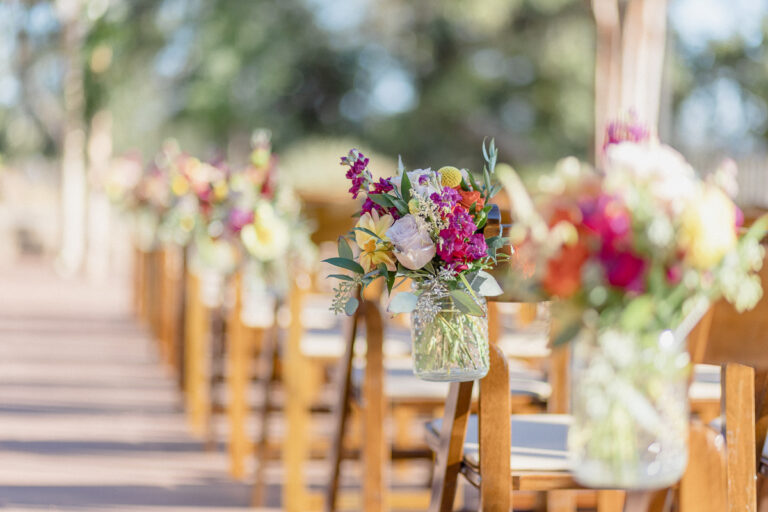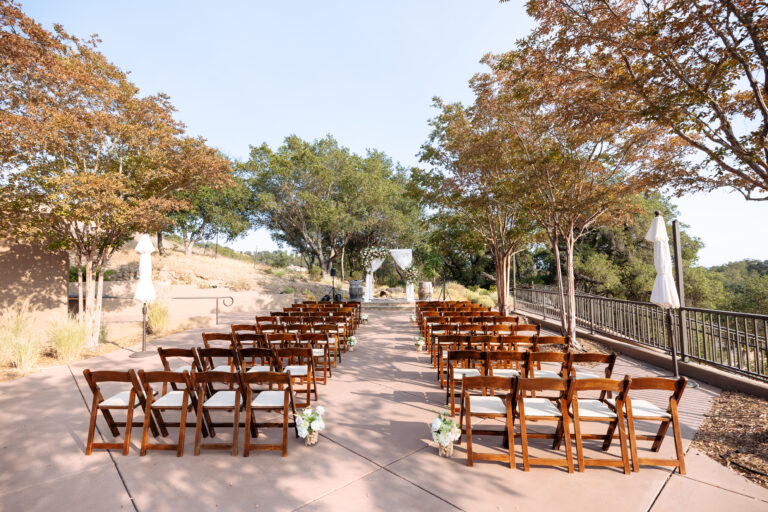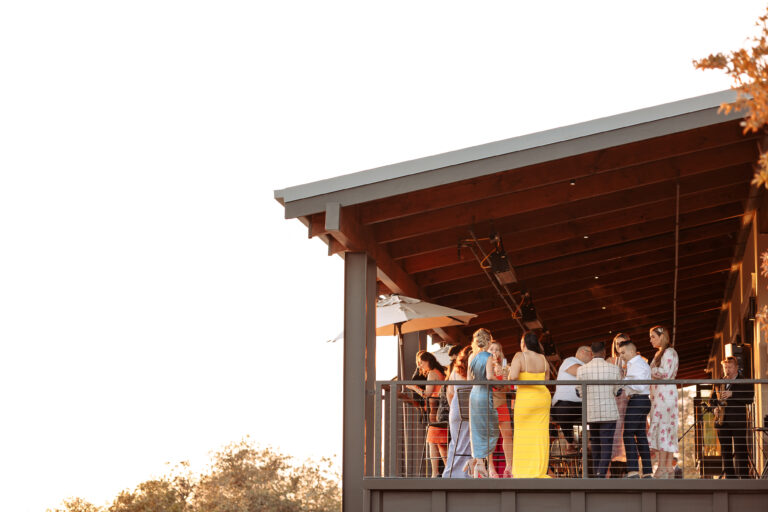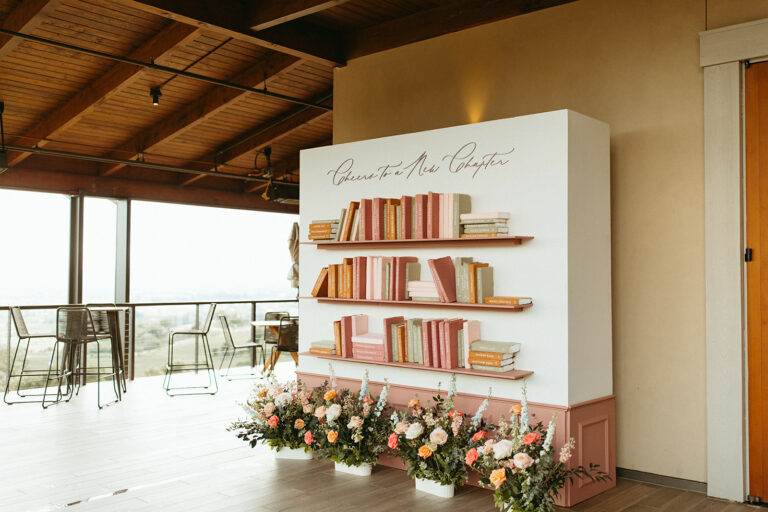 Our Veranda faces west where you can view our famous Sonoma sunsets overlooking our Russian River Valley vineyards and our two-story "LOVE" sculpture. This fabulous wedding venue in Santa Rosa is an impressive private party location and perfect to receive guests for a cocktail hour or receiving line.
The Vine Room is the quintessential Sonoma winery experience for a wine country wedding or a private event. Enjoy this contemporary indoor space while still taking in expansive views of the Russian River Valley at one of the best wineries in Sonoma.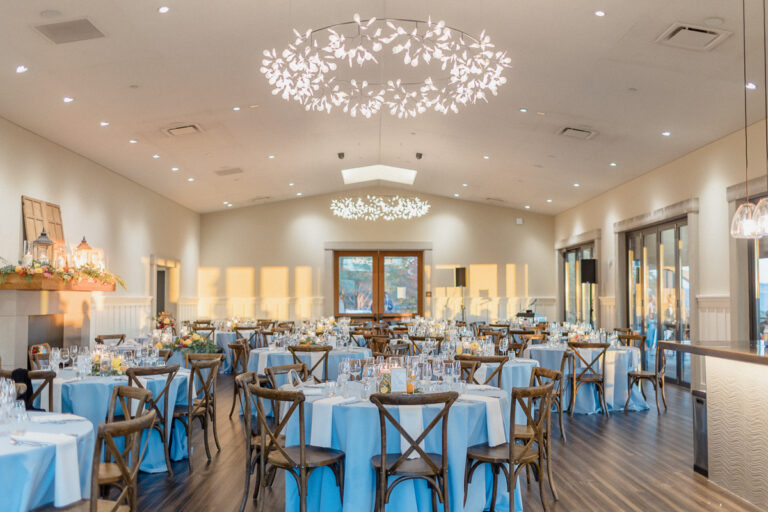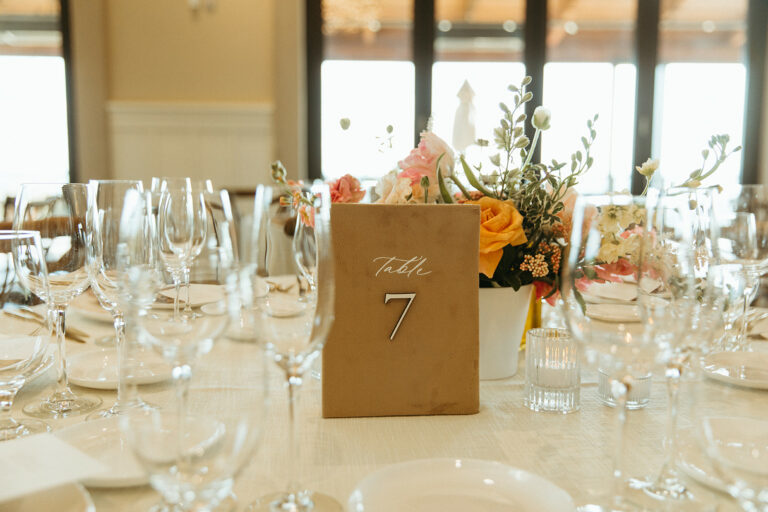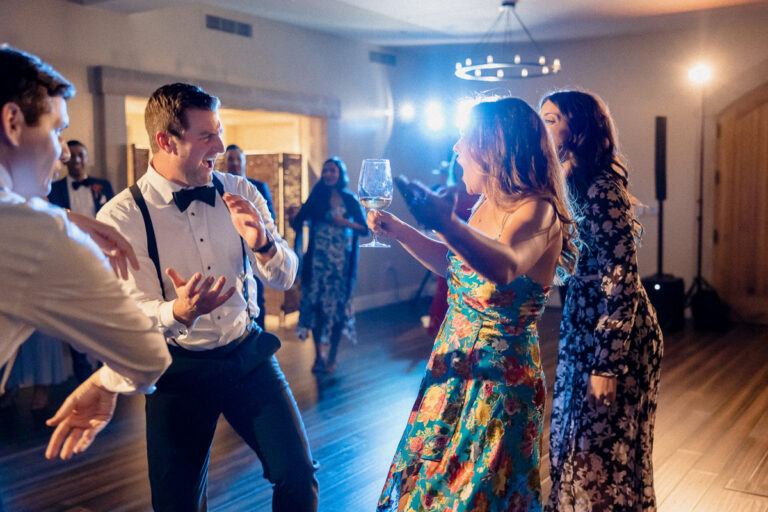 Named in honor of Kanaye Nagasawa, samurai of Kagoshima and pioneering winemaker of Paradise Ridge and Sonoma County, the Nagasawa Tasting Room is stylish and spacious. It will accommodate a grand Sonoma wedding for seated ceremonies and is the perfect dance floor. This private event venue is also flexible enough to meet your corporate event planning needs and is a memorable private party location to host whatever event you can imagine.
It will be hard to find a better Sonoma wedding venue or private party venue than our Sunset Patio. It offers breathtaking views of the Russian River Valley and is the perfect place to welcome your guests.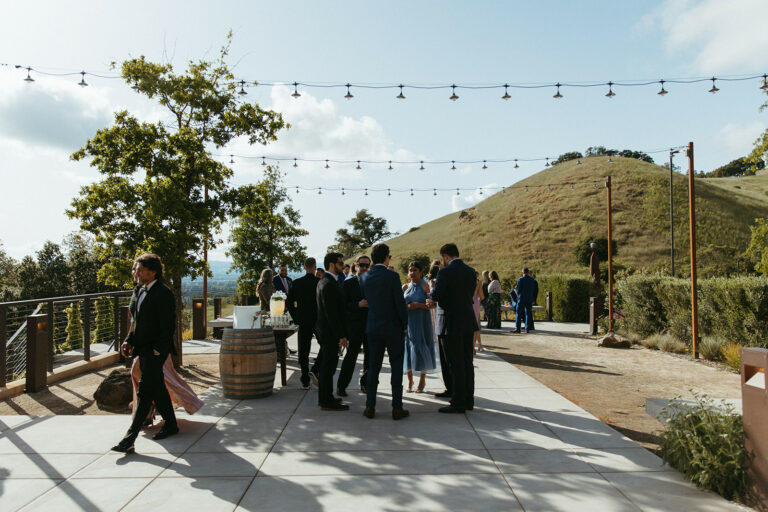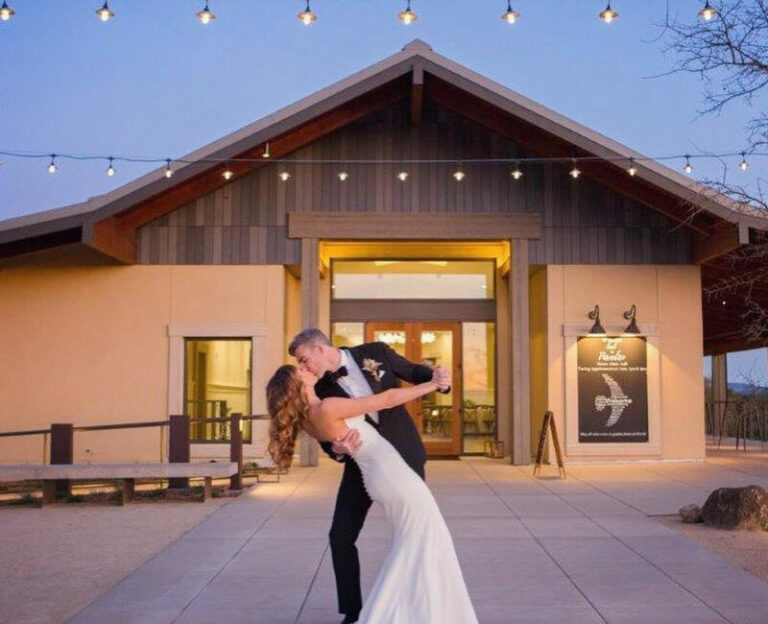 Your Wedding at Paradise Ridge Winery
Exclusive use of the venue from 6-11
One hour rehearsal the day before your wedding
Two Celebrant rooms available for day use
Tables and chairs for up to 150 guests (Max guest count)
Winery ambassador onsite for the entirety of your event
Required
Wedding planner or coordinator
All vendors must be from our vendor list or approved prior to booking
Vendors must be licensed and provide proof of insurance and workers compensation
A $1,000,000 liability insurance policy must be provided by the client 60 days prior to the event
A 7% service charge is applied to the site fee
CONTACT OUR WEDDING PLANNING TEAM
Our experienced hospitality team is here to help you get the most out of our modern facilities and breathtaking estate so your wine country wedding is perfect down to the last detail.